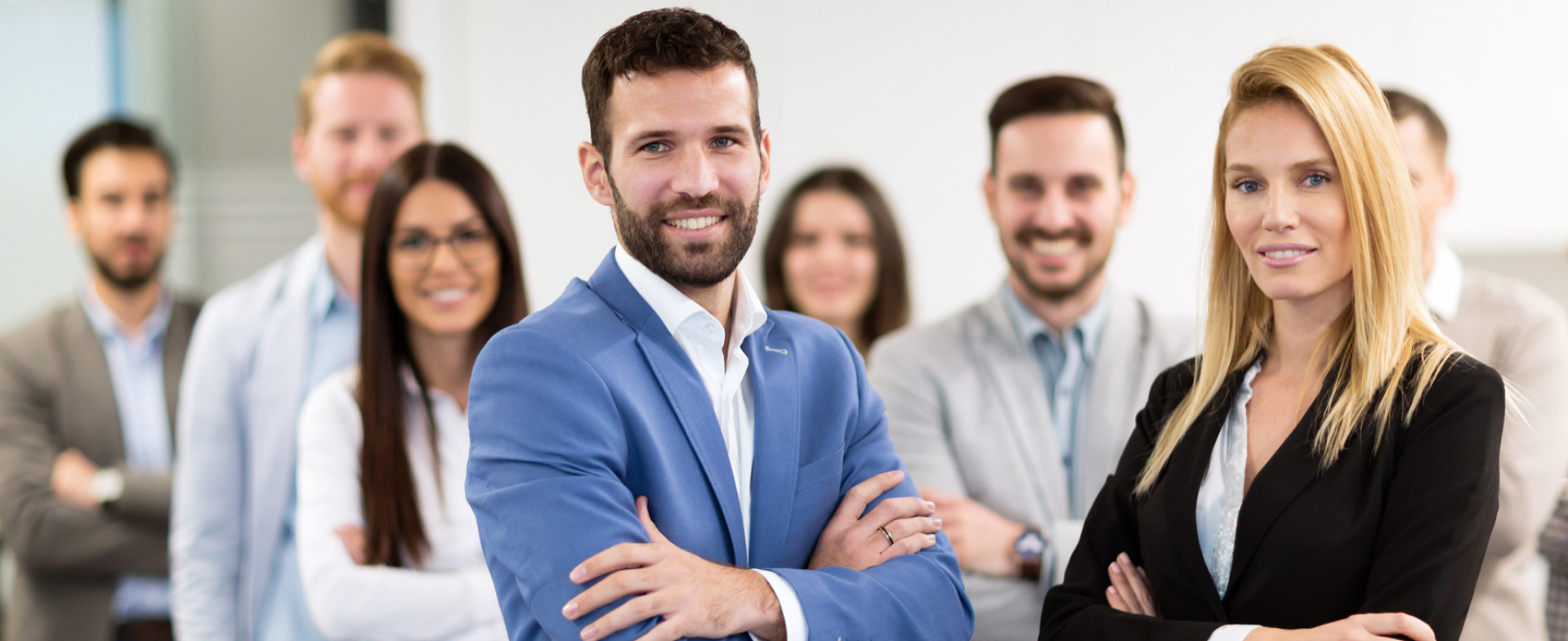 Consent to the processing of personal data
By sending the web form, I grant my consent to PAP Packaging a.s., Pod Svatoborem 41, Sušice, Company ID No. 45357056, registered with the Regional Court in Pilsen under B194, (hereinafter referred to as the "administrator") to process my personal data, namely my name, surname, contact address, phone number and e-mail address (hereinafter referred to as "personal data") for the purpose of my inclusion in the administrator's database of customers, contacting me and sending business communications through electronic means and for the purpose of evaluating customer requirements for the duration of my cooperation with the administrator, or until I communicate to the administrator that I no longer agree to the processing of my personal data - all in accordance with Regulation (EU) 2016/679 of the European Parliament and of the Council of 27 April 2016, on the protection of natural persons with regard to the processing of personal data and on the free movement of such data, and repealing Directive 95/46/EC (GDPR) and Act No. 480/2004 Coll., on certain Information Society Services and on Amendments to some Acts.
I grant my consent for a period of 5 years from the date on which my personal data is provided.
This consent is voluntary and can be withdrawn in whole or in part at any time. Not granting or withdrawing your consent may mean that you will not receive information about the company's events and offers. Also, communication with us may be considerably more difficult in the event that your consent to the processing of personal data is not granted.
I declare that the personal data provided is accurate and true and that I fully understand the text and confirm it voluntarily.