Is something bad happening in our company? Is someone in the team not feeling well? Is there anything else you want to bring to the company's management's attention?
Thanks to notification form, you can contact the director or competent persons of individual departments. You can send the notification anonymously (the default option) or you can include your name - the decision is yours. Thank you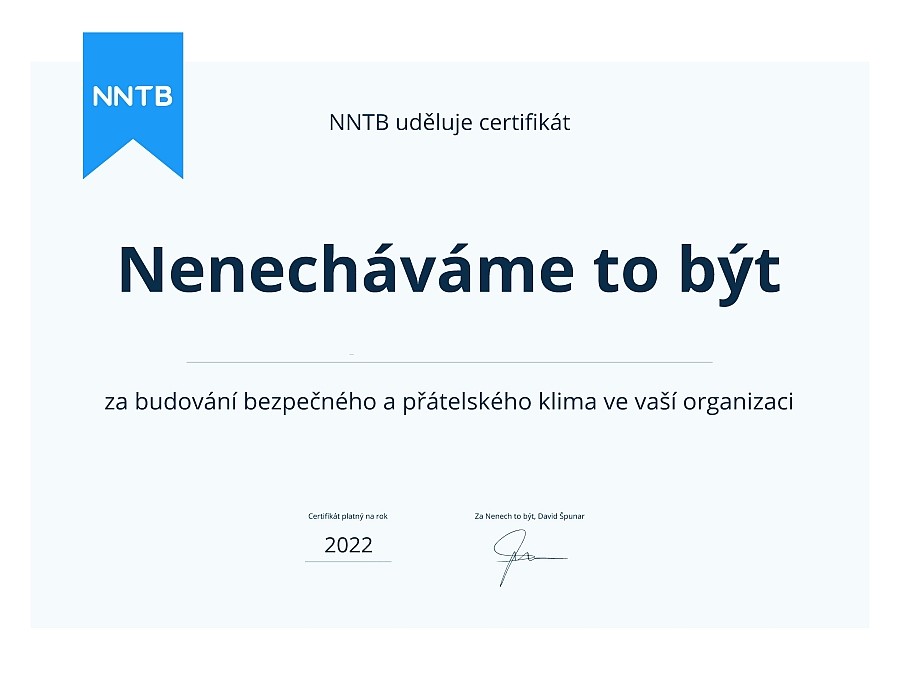 FaceUp project
Our company is involved in the
FaceUp
project. FaceUp serves as an anonymous online box of trust, helping our employees or business partners with solving various problems, or with passing on good ideas for improvement.
How does FaceUp work?
Your message will be received by the company's management or the responsible person of the selected department, and then we can deal with the matter together. The advantage of FaceUp is that you don't have to create an account. Even so, we will be able to respond to your anonymous suggestion and actively solve it.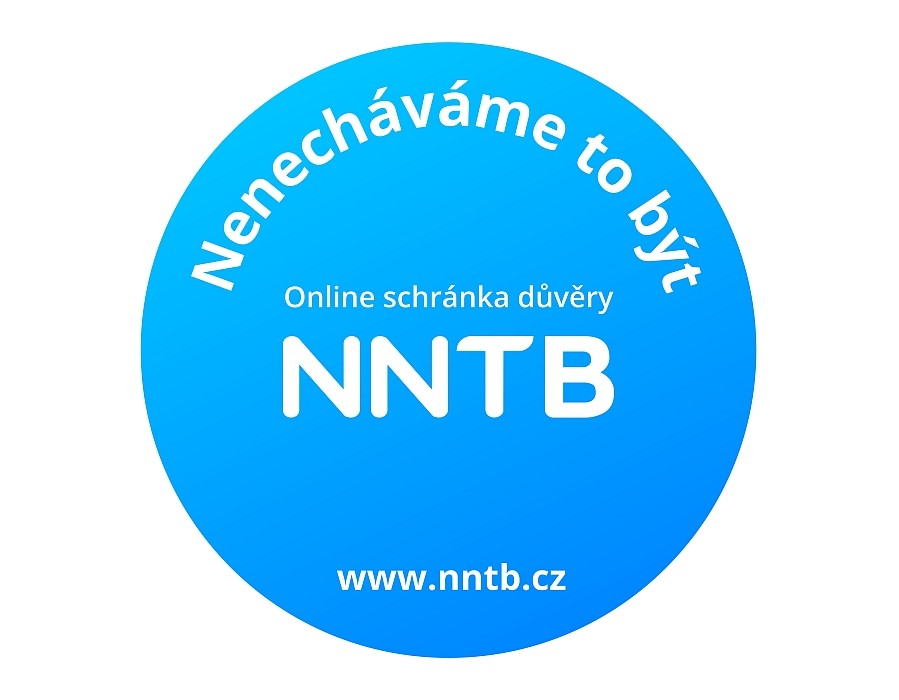 Notification form
How to send a notification?
You can send us suggestions via an internet browser using this
form
.
You can also use the mobile application available on
Google Play
and
Apple App Store
to communicate with us. The access code for sending a request in the mobile application is:
pappackagingHow to check a notification?
After submitting the form, do not forget to save/note the
16-digit key
, thanks to which you will be able to return to your notification (check our answers, or respond to them further). You can check the notification in a similar way as in the case of previously creating a notification (see above - via an internet browser or in the mobile application). In the menu, just select the correct option (Check a Report) and enter the 16-digit key of your notification.