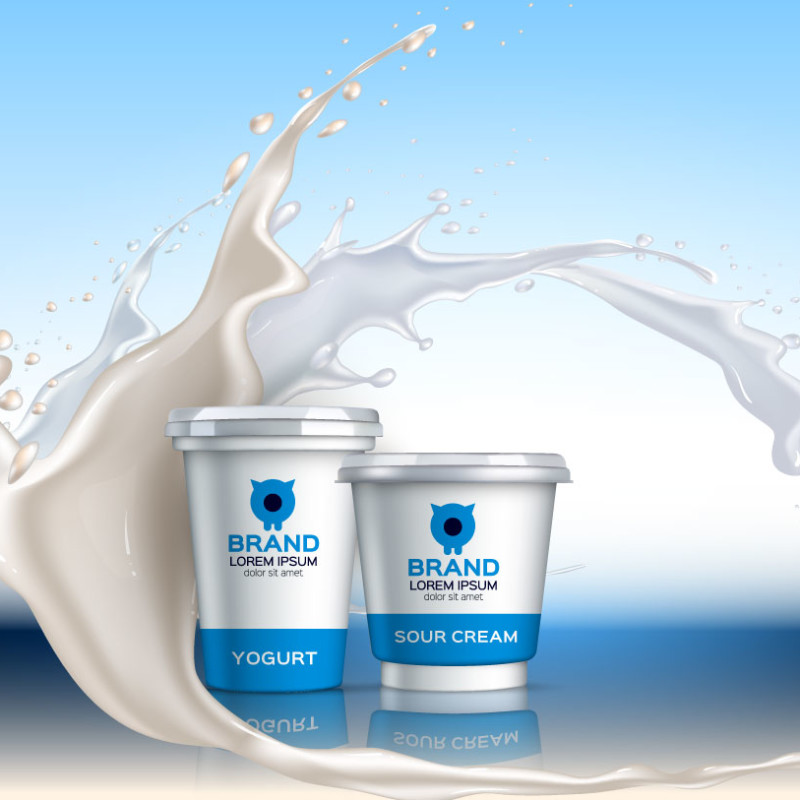 Development
Before we move on to final production, our engineering department will first submit a drawing of the new product to you. It will be based on your requirement for a new packaging solution for your product. If you agree with the proposal, we will produce a test sample so that you can view the sample and approve it. Only then will we prepare the complete production tools and printing cones.

We will then subject the finished product to the prescribed tests (we will check the dimensions according to drawing documentation, the weight and buckling resistance of the product, product separation, etc.)

For our packaging, we guarantee functionality on automatic filling lines.

At the same time, our graphic department will prepare printing plates for printing on the finished products. We package the printed products in cartons and store them on pallets in a modern multi-level warehouse. The last step is to then transport the packages to a predetermined location where you would like the products to be delivered.
See our products
Contact Us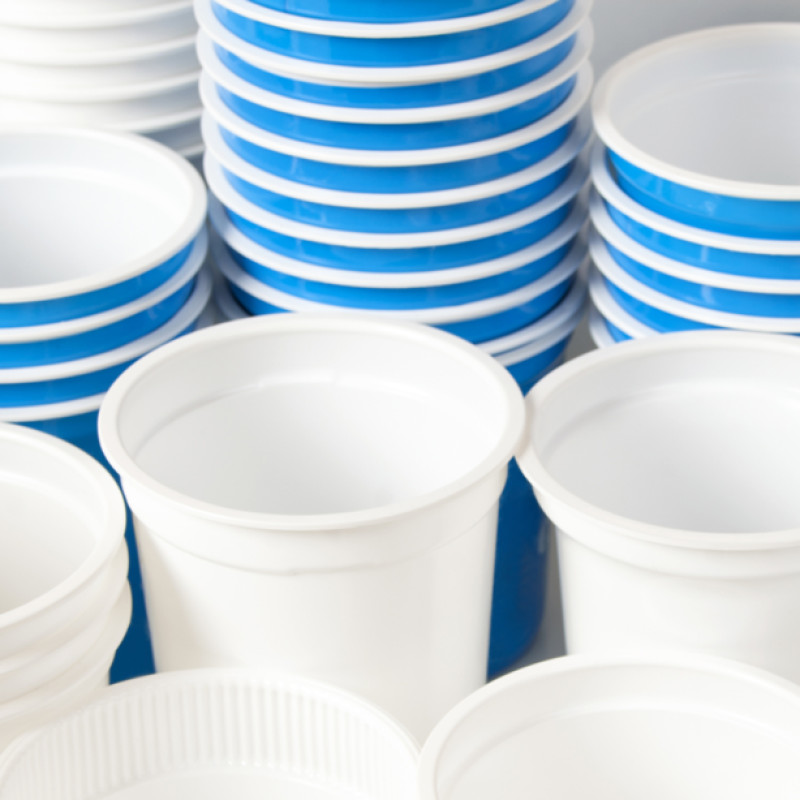 Support
Would you like advice on what you need or do you already know exactly what sort of product you need? Contact us! Our sales department is here for you on every working day from 7:30 to 15:30. We will be glad to talk to you about the materials, production technology, quality control, but also about what shape and size to choose so that the product is ideal for the given occasion.
See our products
Contact Us