PAP Packaging a.s.
Our journey began in 1933, and we have come a long way since then. Since our beginnings when we were engaged in the experimental production of conical paper packaging with ten employees under the well-known SOLO Sušice, we became leading experts in the production of plastic and paper food packaging for Central and Western Europe. But our products are not only used here. You can also find them on distant markets such as Russia, Chile and the United Arab Emirates.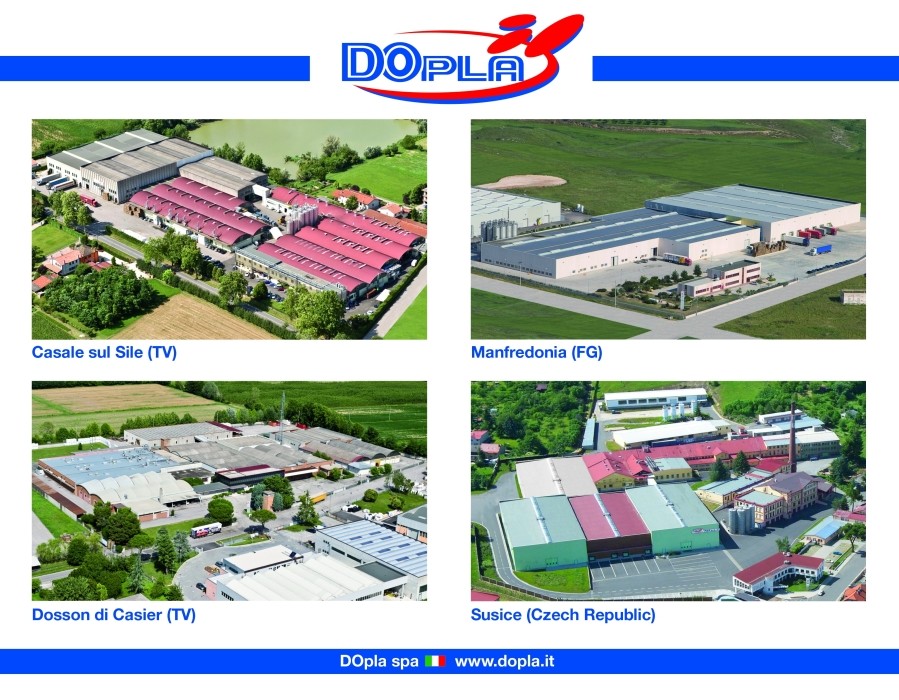 A member of a strong multinational group
In 1999, we joined a strong international partner. Today, our company PAP Packaging a.s. is thus a member of the Italian group, but after more than 80 years, we are still based in Sušice and do not intend to move our production. On the contrary, we are extending our production halls and warehouses and investing in new machines, technological research and know-how.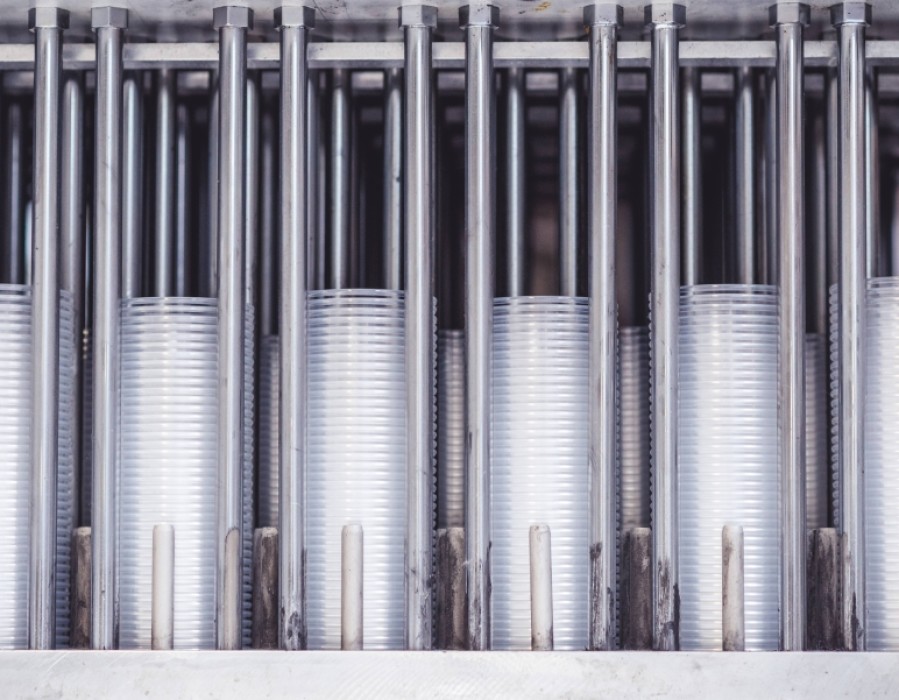 Product range
We produce disposable containers and food containers. Our products include plastic plates, bowls, containers, lids and beverage cups. We produce plates and bowls from pulp. We offer all our products in premium quality, mainly thanks to our know-how, experience and the introduction of European norms and standards.